Content that engages and sparks a conversation
Content that is carefully crafted, clear and consistent increases your chances of reaching through. And encourages your readers to learn more. My vision is to engage and build a stronger platform for making business.
Do you need a skilled communication specialist who can take your brand to the next level, with content that engages and converts or with images that convey the right feeling?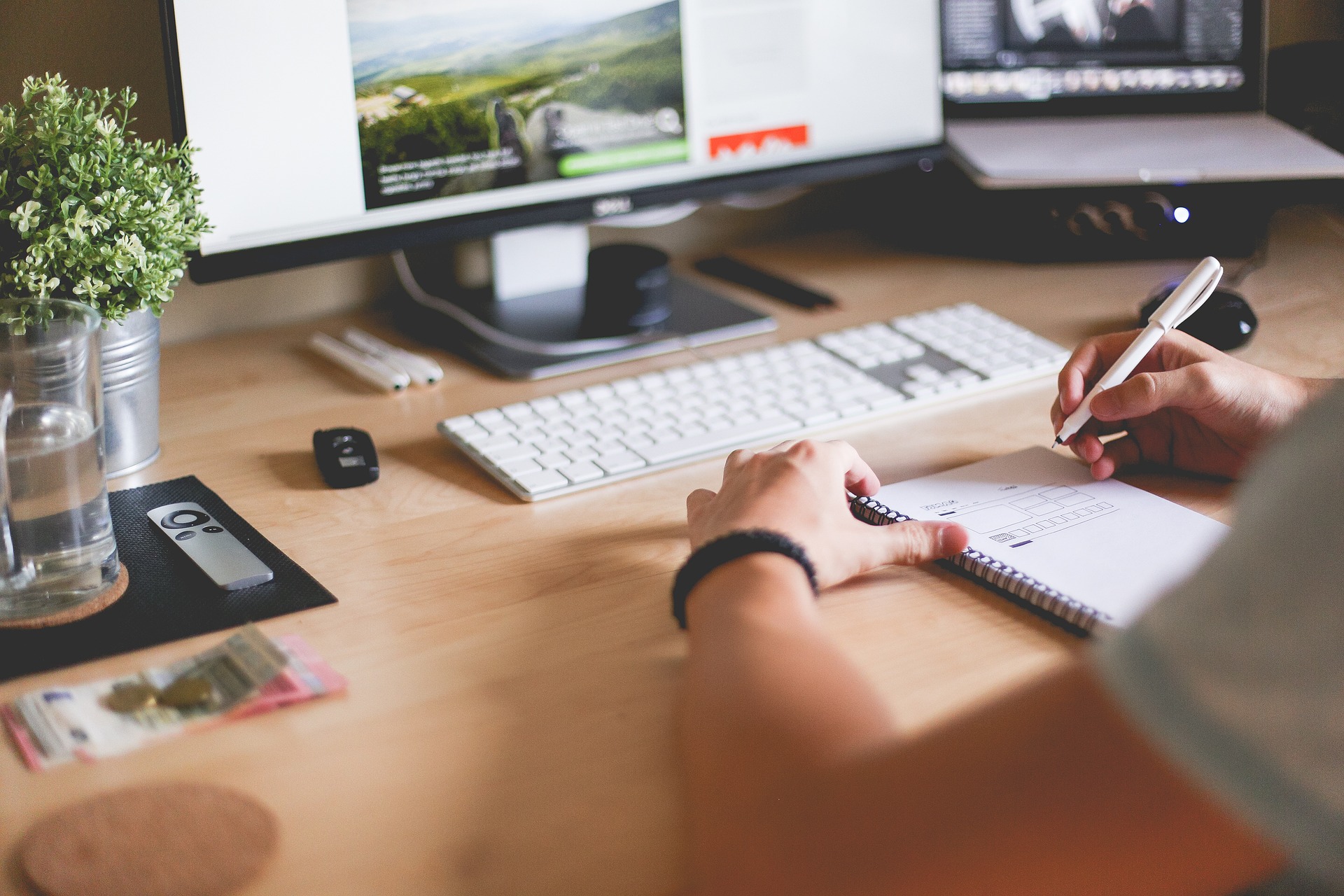 Writer and Editor
As a Writer and Editor, I craft content that is clear, concise and consistent. That engages and encourages your readers to learn more.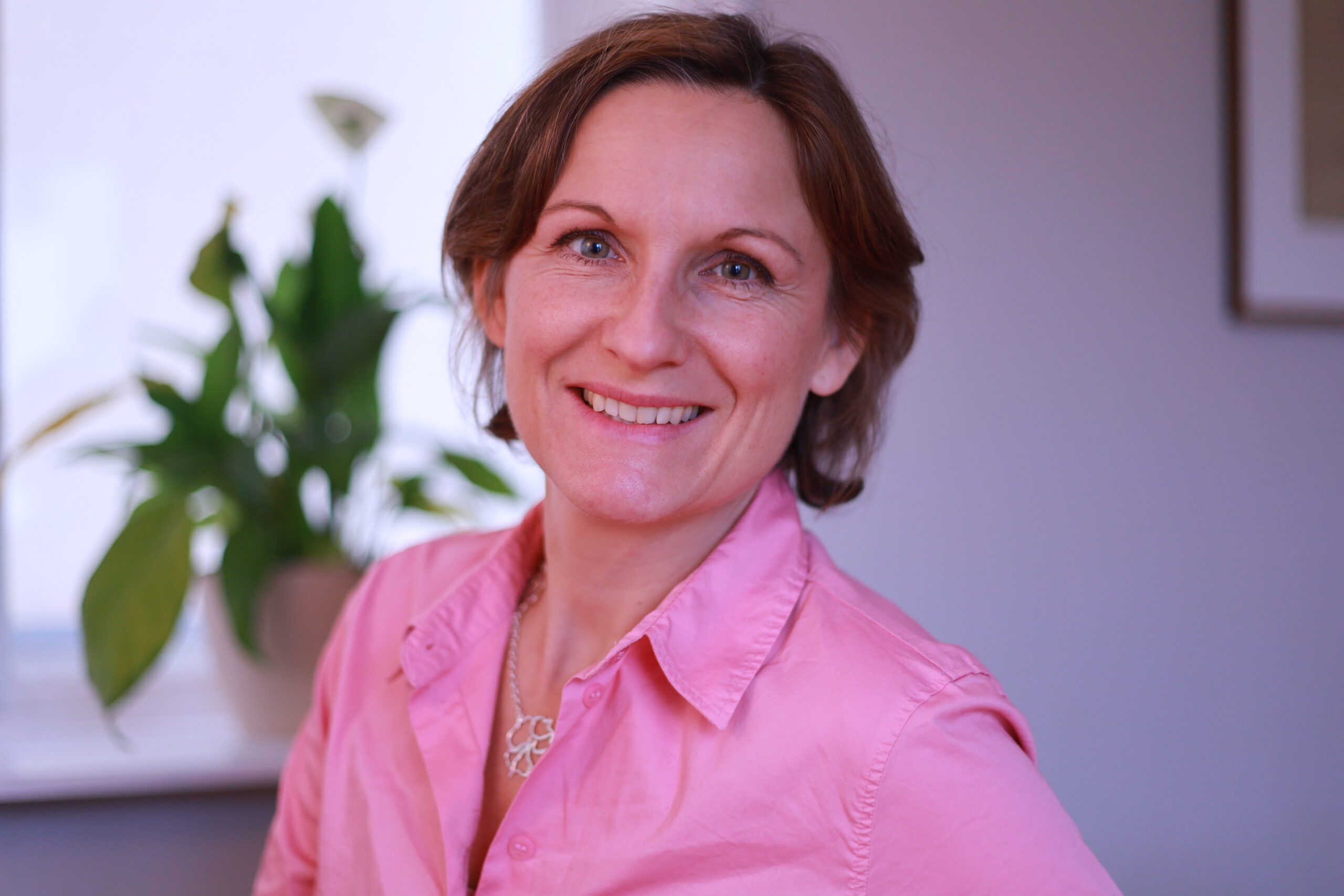 Content Manager
With my Content Management skills, I know how to put together the right mix of channels with the right message to create impact.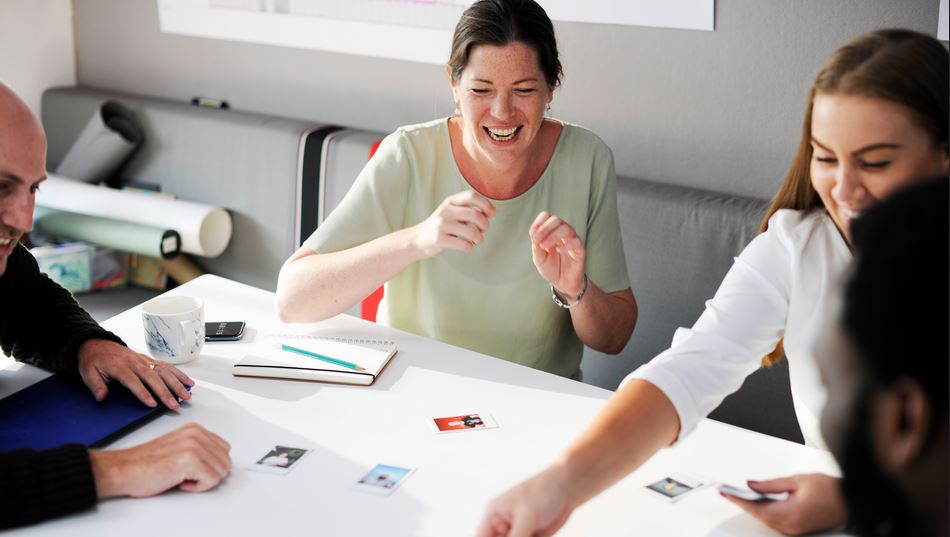 Communications Specialist

In my role as Communications Specialist, I can take your brand to the next level. I use communication to drive transformation and reach out in the marketplace.
I am passionate about change and re-positioning through communication.
I take pride in completing my projects on time and within given budgets, no matter if it's a single blog post or a whole campaign.
And I am constantly looking for ways to improve and streamline my processes.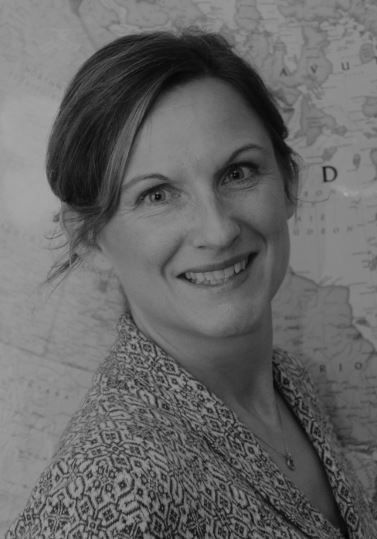 All my work is permeated by quality. Good enough needs to be great. A clear process where you are involved. To that, add a creative mind and you have my 3 cornerstones.
Needless to say, quality is the silver thread throughout the entire process. The final product will have the desired quality and the entire process should be a positive experience for you.
I understand that each customer has specific needs. Therefore, I involve you in every step of the production, to ensure that the results match your expectations.
A positive attitude, discussion and participation opens the door to creativity. I encourage new thinking and I am passionate about developing your business.
Let's get connected!
Send me a message – I love a good chat!